Who We Are
First Point Research & Consulting is an independent, Australian market research consultancy, owned and operated by Jane Briggs who has over 20 years' experience in the market research sector. First Point offers clients the advantages of a fully customised approach including options for both qualitative and quantitative research methods.
We listen to you to ensure we first understand your business and marketing needs.
We work collaboratively with you and your project team to ensure expectations of all parties are being met along the way.
We consider the options available and present a range of alternative approaches taking into account your timeframe, your budget and the potential implications of the research outcomes.
We aim to support the perspective of the marketer who requires essential, practical and useable insights to develop effective strategies.
What We Do
We respond to the needs of our clients.
As a full service agency, we typically manage your project from start to finish.
We also know that some clients like to be more involved and may be able to contribute additional resources to a project to keep costs down.
Our projects typically include at least one of the following:
Online Surveys
Focus Groups
Depth Interviews
We regularly conduct research with our client's own customer database/s.
We also work with partners to identify and recruit the most appropriate participants for each study when a 'fresh' point of view is required.
Why Use First Point?
First Point Research and Consulting was established by Jane Briggs in 2006 to enable her to deliver a customised approach in the generation of practical research outcomes. Jane offers her clients the advantages of over 20 years' experience as a quantitative and qualitative researcher across the Asia-Pacific region and personally conducts and manages all projects conducted by First Point Research & Consulting.
Our capabilities span a broad range of sectors including retail, FMCG, professional services, automotive and tourism.
First Point clients enjoy the advantages of:
Flexibility: No 'black box' solutions and the options for both qualitative and quantitative methodologies
Adaptability: A small, nimble operation we can adapt quickly to a change in brief or change in project scope
Value: The benefits of a well-regarded and highly experienced researcher, without the overheads associated with larger agencies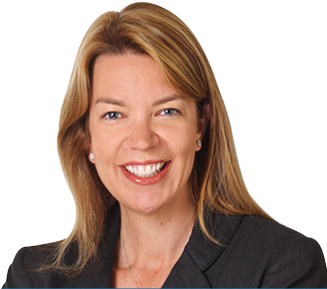 If you would like to know more, call Jane on 0411106644 or send an email to jane@firstpointconsulting.com.au